Connection >>>
Belly >>>
Wall of Fame >>>
INTERIOR>>>
Sorry Works >>>
SORRY HOME
SORRY IS ALWAYS UNDER CONSTRUCTION
Trojan Summer >>>
De Sorry-Partij

De Sorry-Partij is een partij van 3 dagen, waarin Sorry zich op voorhand uitvoerig excuseert voor haar zomerprogrammering, die zij hoegenaamd onvermijdelijk toch uitvoert. Sorry verduidelijkt haar visie met een partijprogramma dat zal bestaan uit diverse artistieke en muzikale speerpunten waarmee zij zich verstaanbaar maakt voor haar hoog geëerd publiek. Hieronder een paar foto's.
Sorry Partij
Snakbar
Het Testen van de Nieuwe Warmte
Chaos Yoga
The Sorry Party

The Sorry Party is a 3-day party in which Sorry makes it's excuses in advance for her summer program, which she inevitably will perform. Sorry clarifies her vision with a party program that will consist of various artistic and musical priorities that make her understandable to her highly honoured audience.
Below some pictures.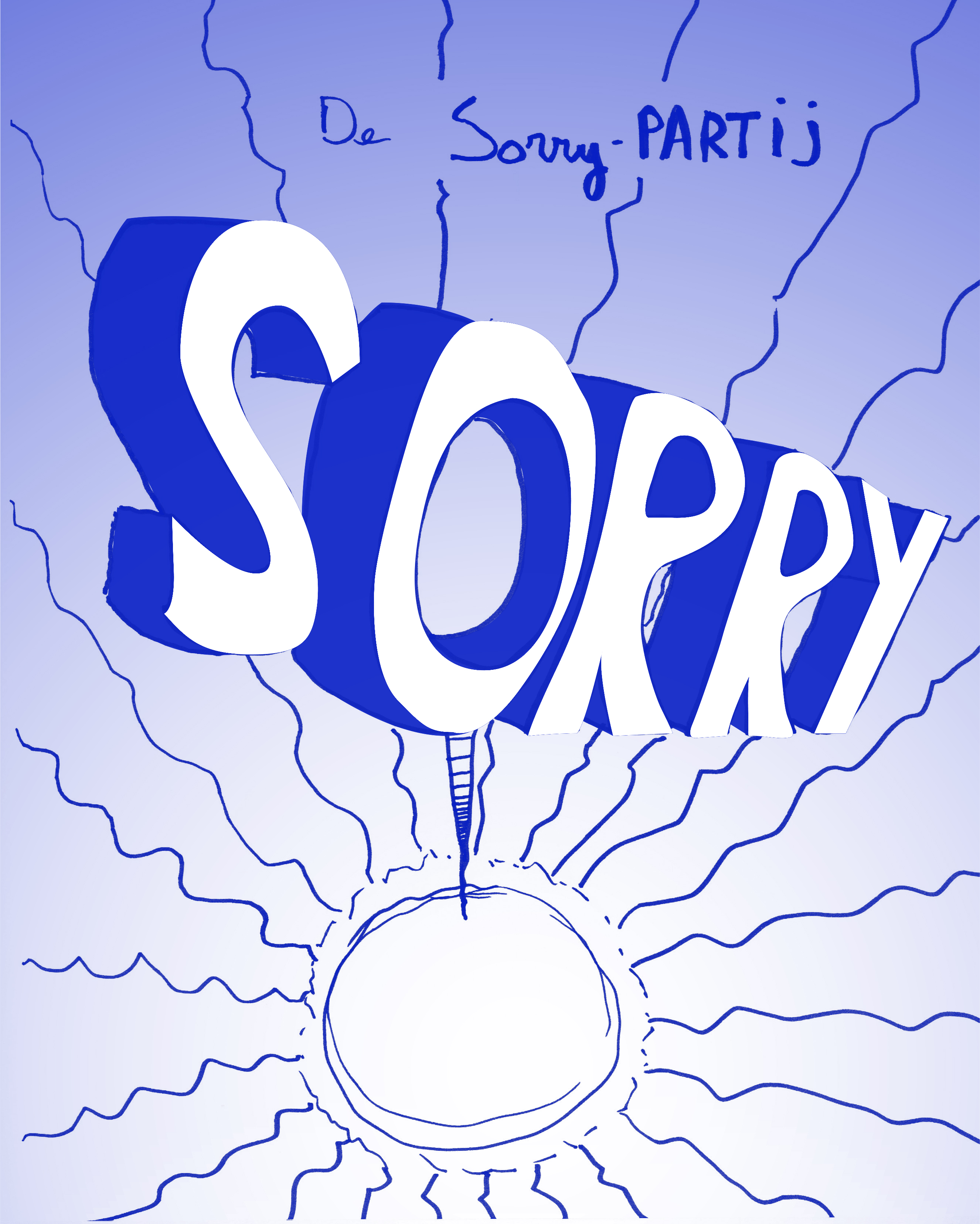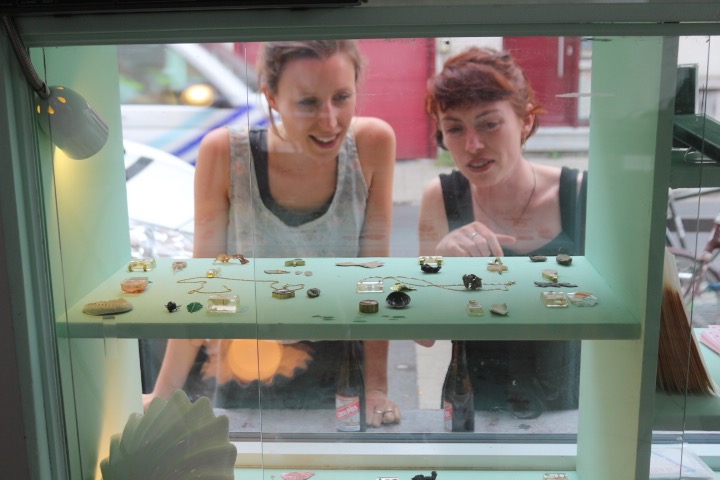 29 juni
DE BELLY
ANTWERPEN
30 juni
TENACE
BRUSSEL
1 juli
IN DE RUIMTE
GENT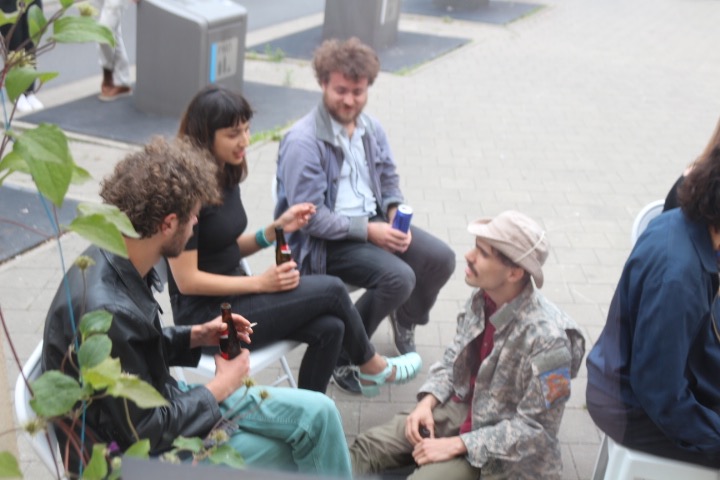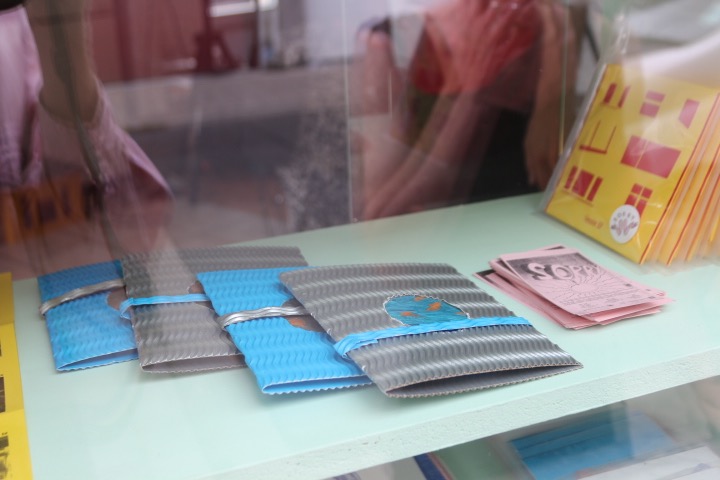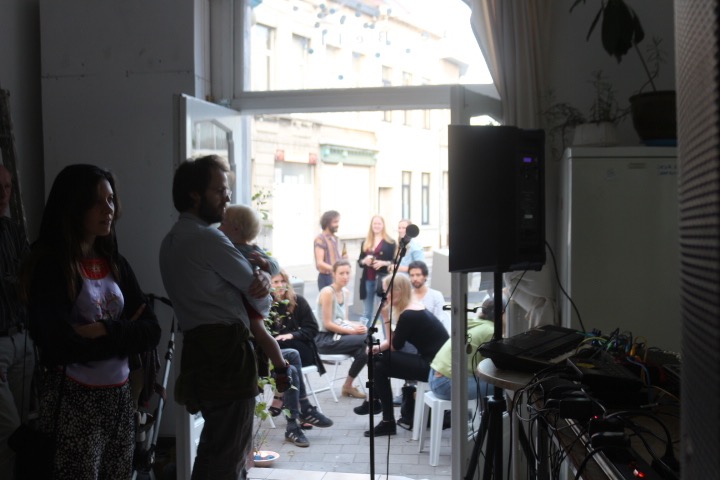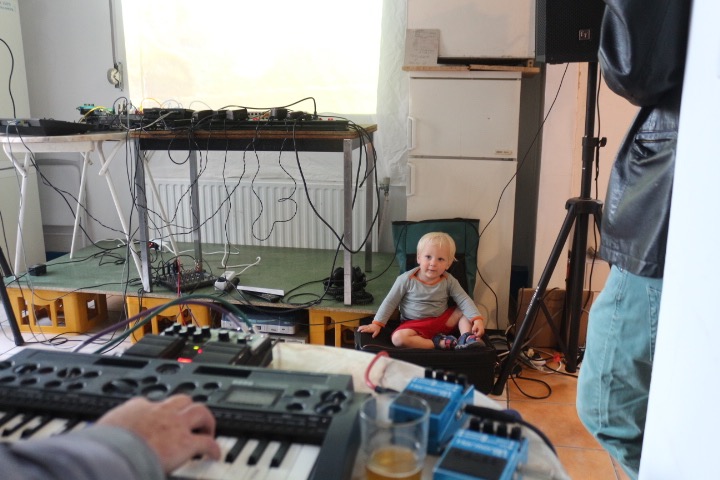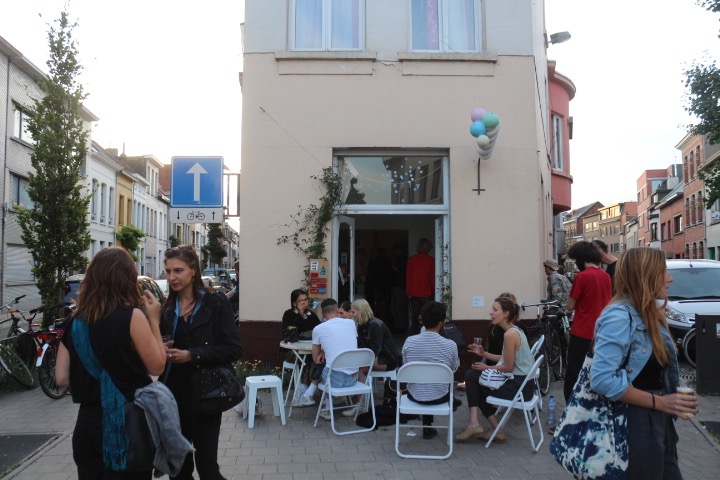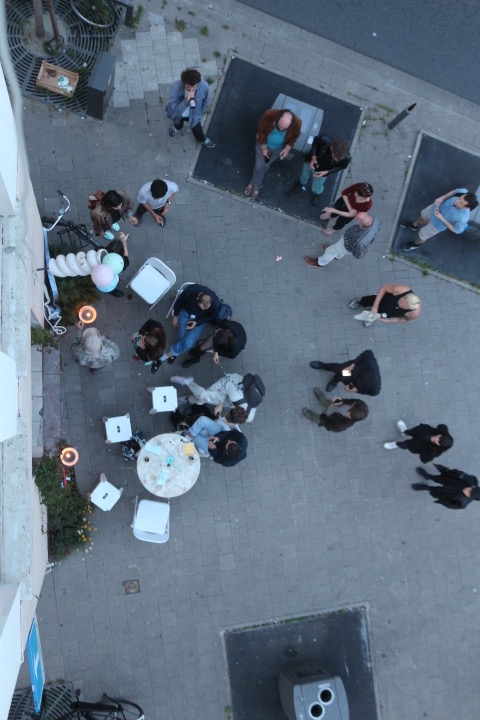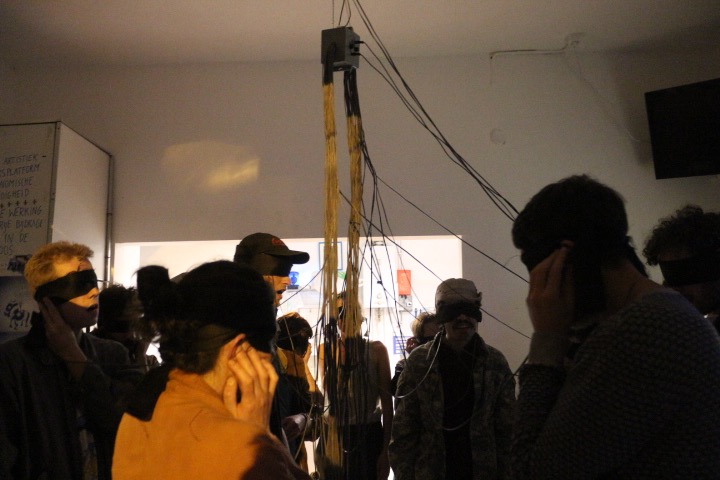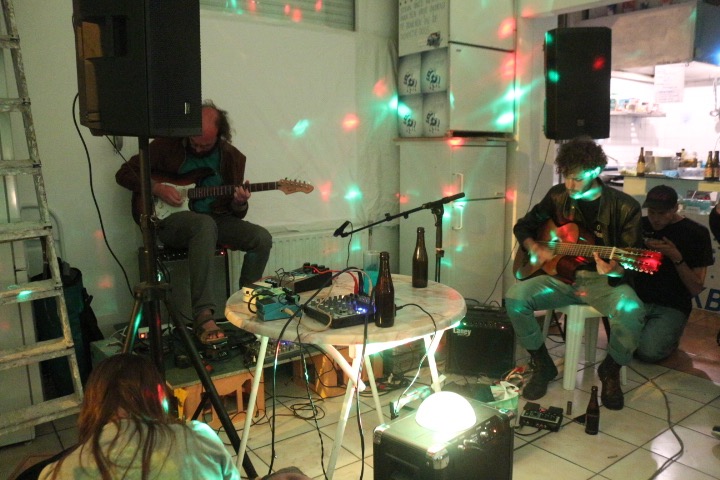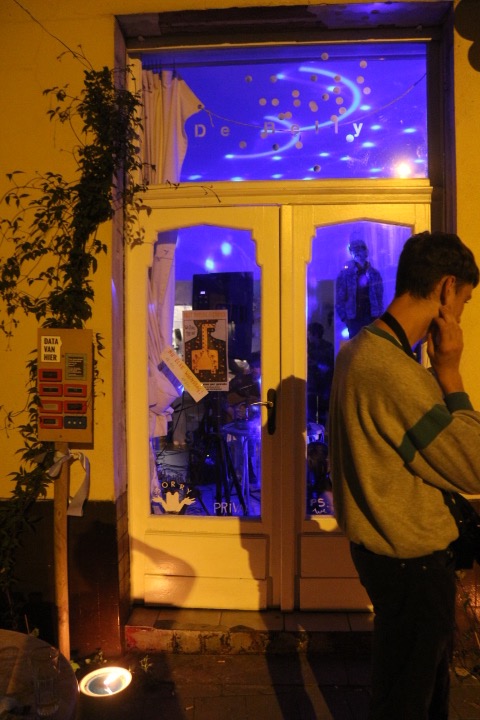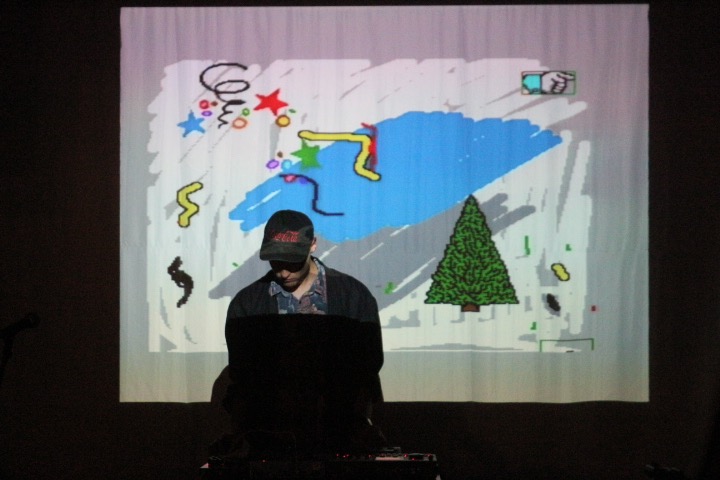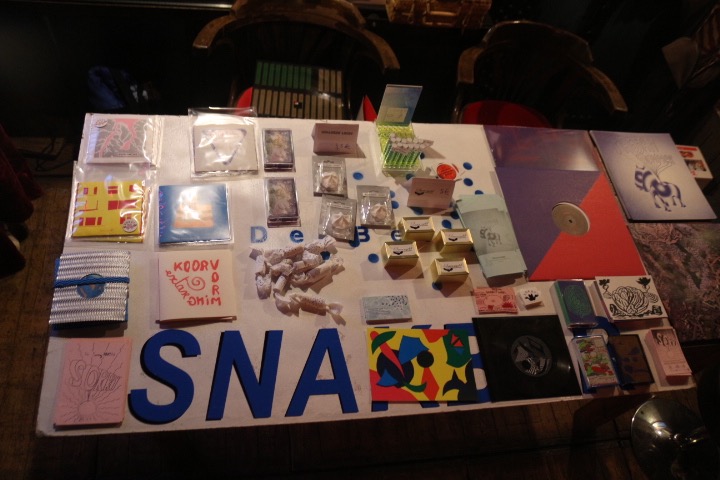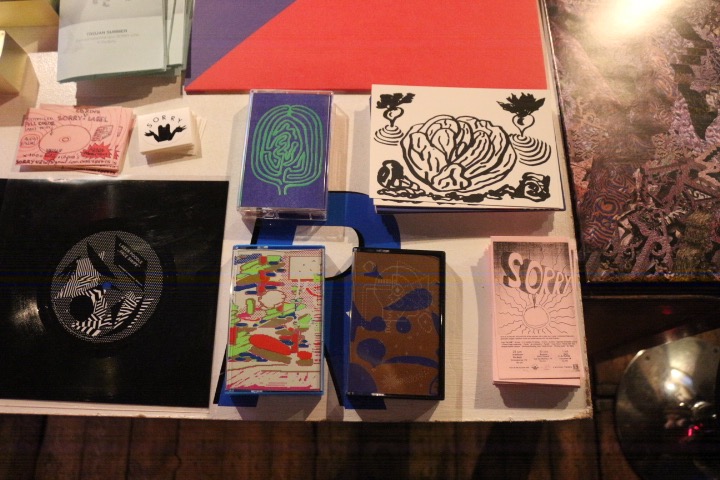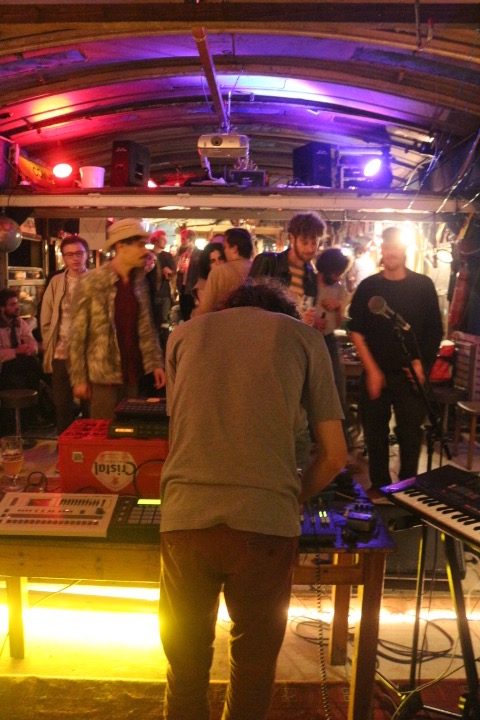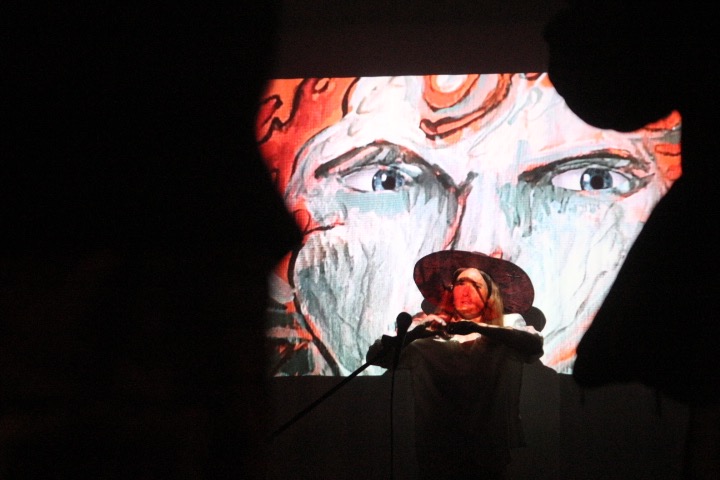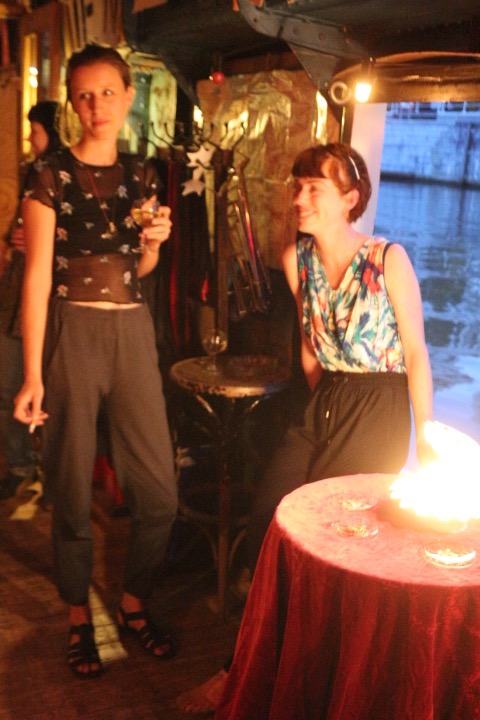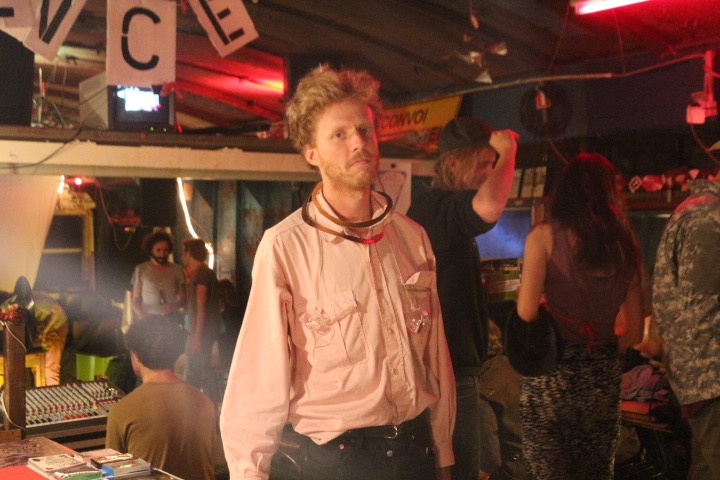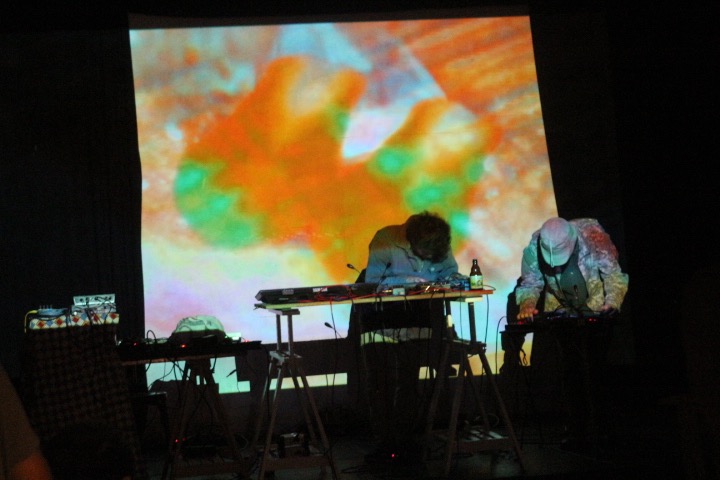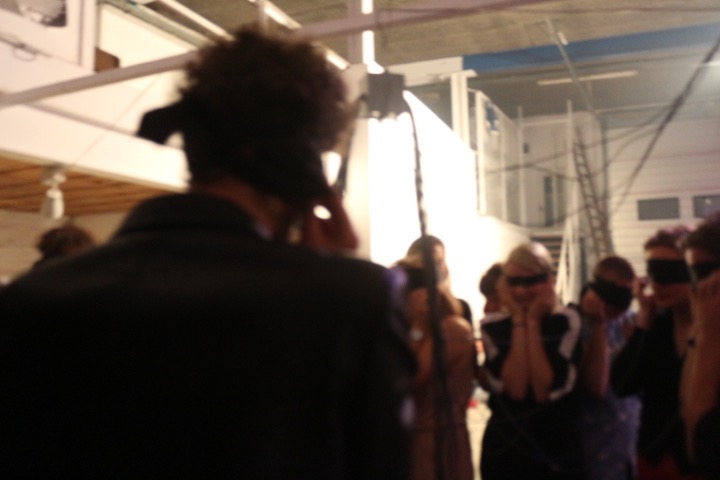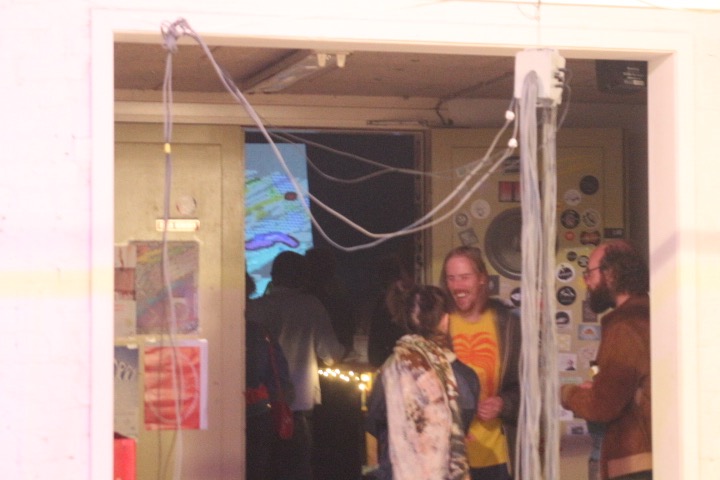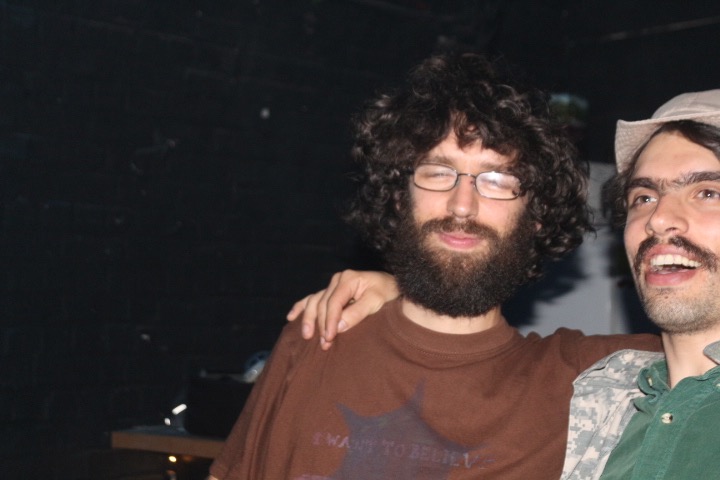 Fijn Stof
Shop >>>