Connection >>>
Belly >>>
Wall of Fame >>>
INTERIOR>>>
Sorry Works >>>

De Belly is a vegetarian open kitchen which is started as ice-cream shop in September 2016.

De Belly departs form the idea that, by organizing ourselves on another way, new possibilities appear to generate means/commodities that can support our (individual or collective) artistic practice, but can also be an inherent part of this, or question it.

'Eating' is central to this idea, this can be food as product, as well as eating as repeating gesture and endless metaphor.

Currently De Belly is 'host' of different events, every Wednesday Rodebiet vzw hosts an evening whre they cook a vegetatian meal at an affordable price.

Below you find some pictures.




SORRY HOME
SORRY IS ALWAYS UNDER CONSTRUCTION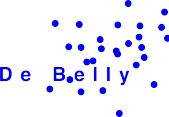 We have cooked (repeatedly) for:

Extra City http://extracitykunsthal.org/

Scheldapen///Het Bos http://www.scheldapen.be/
www.hetbos.be/

Bib Antwerpen
http://www.permeke.org/bibliotheek

Mooov
http://www.mooov.be/

Muhka
http://www.ooooo.be/daemonsshellscripts/

frans masereel centrum
http://fransmasereelcentrum.be/nl/projecten/print-art-fair-2015/

Tenace
https://boottenace.wordpress.com/author/boottenace/





Looking for a cook? send us a mail :)

sorryvzw@gmail.com



De Belly is een vegetarische open keuken en is begonnen als ijssalon in september 2016.

De Belly vertrekt vanuit het idee dat, door ons op een andere manier te organiseren, nieuwe mogelijkheden ontstaan tot het genereren van middelen/grondstoffen die de (individuele of collectieve) artistieke praktijk kunnen ondersteunen, maar hier ook een inherent onderdeel van kunnen vormen, of dit in vraag kunnen stellen.

'Eten' neemt hier een centrale plaats in, dit is zowel voedsel als product, evenals eten als terugkerend ritueel en eindeloze metafoor.

Momenteel is De Belly is 'host' van verschillende evenementen, elke woensdag kookt Rodebiet in de Belly een vegetarisch diner voor een lage prijs, ideaal voor de kleine portomonee.

Hieronder vindt u enkele foto's.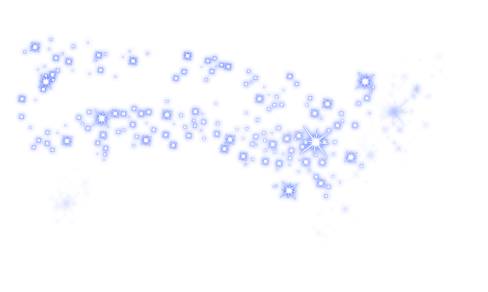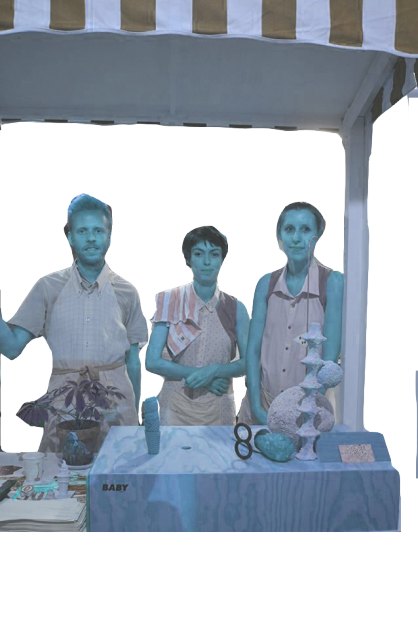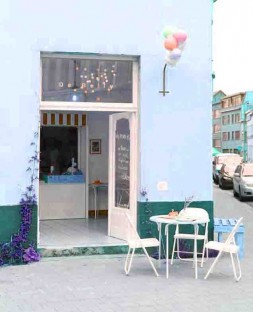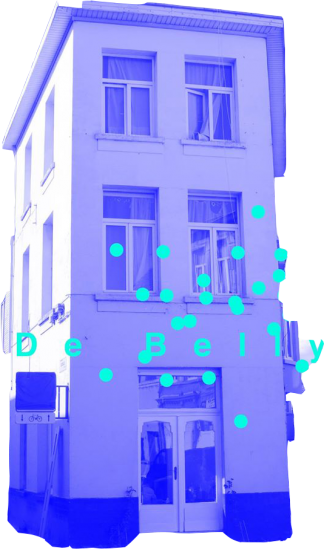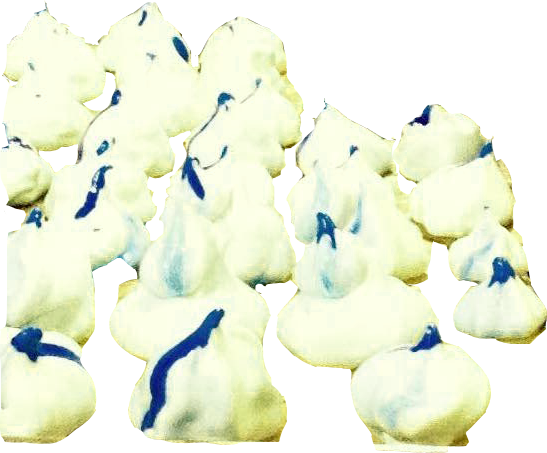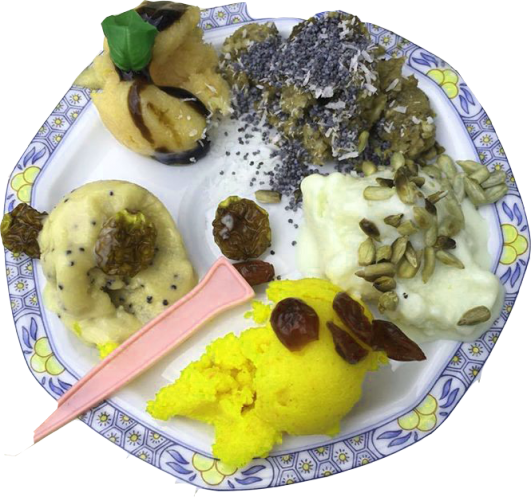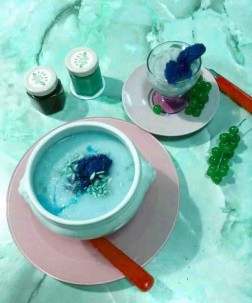 Voor actuele info zie onze fb >>>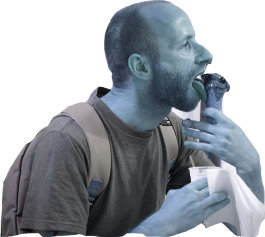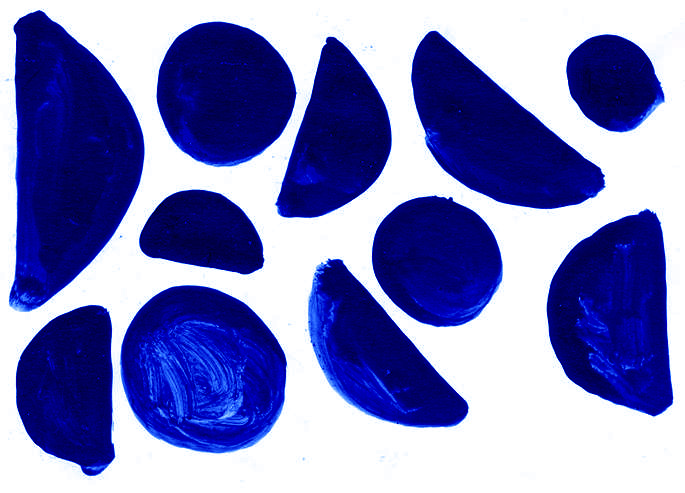 Trojan Summer >>>
Shop >>>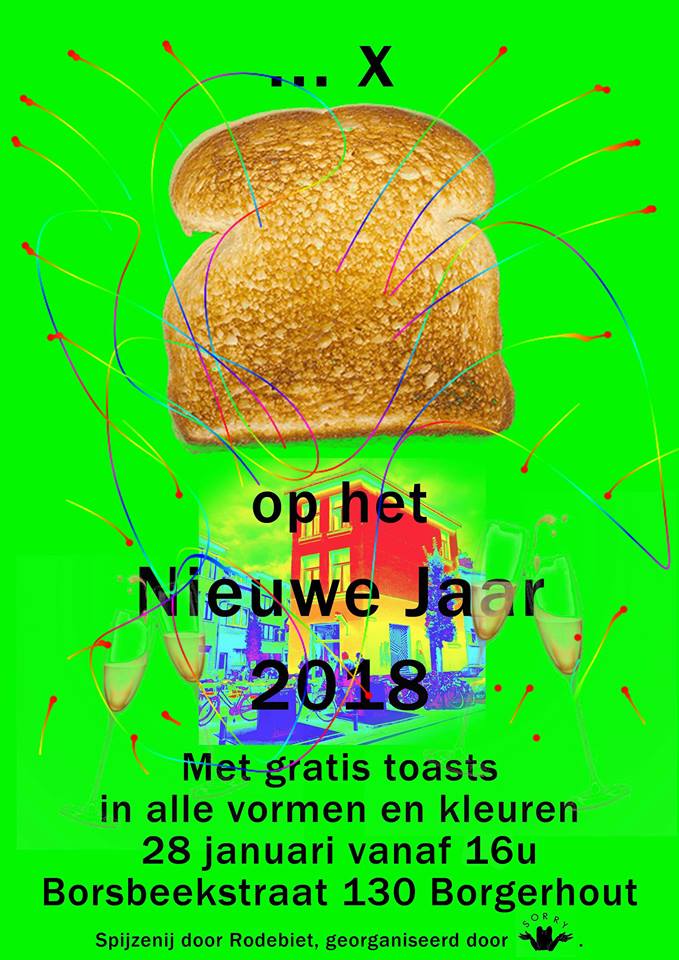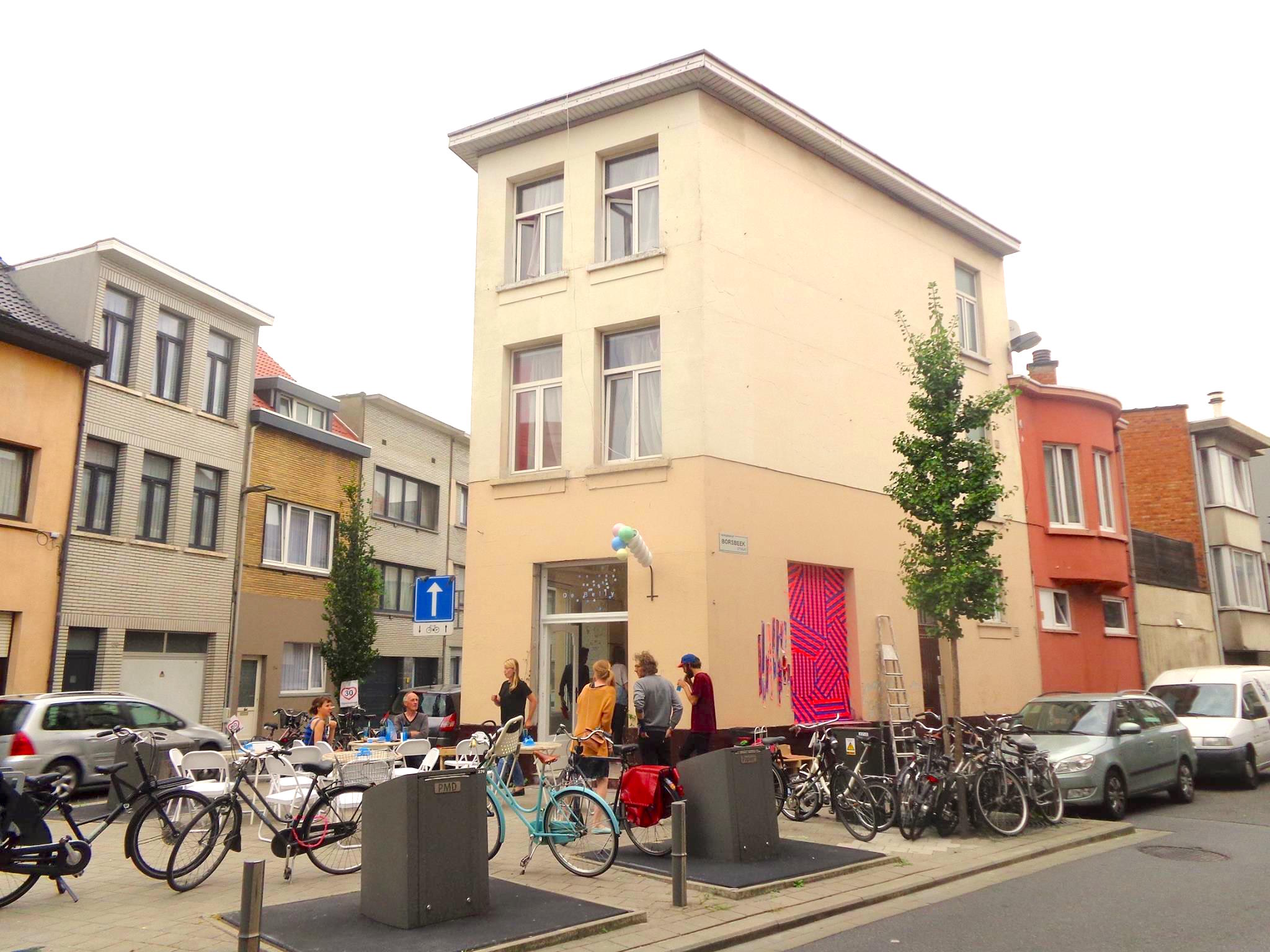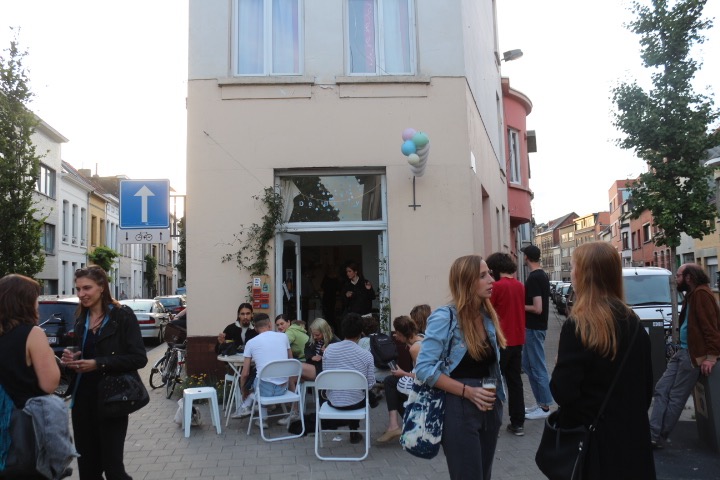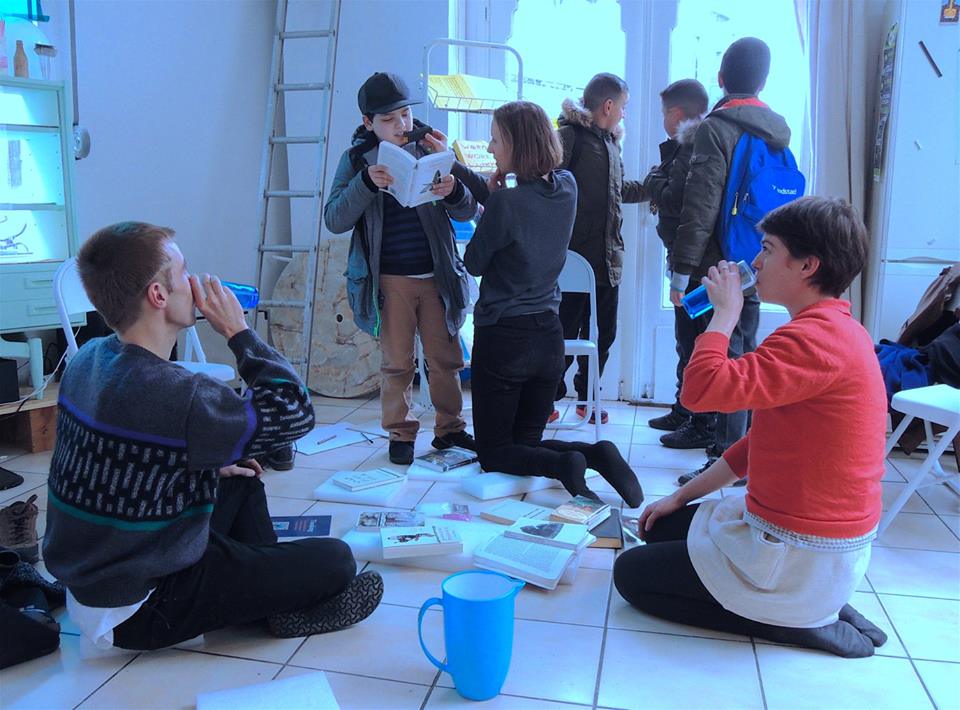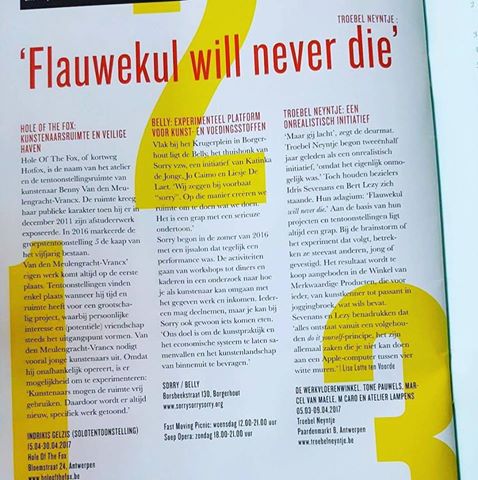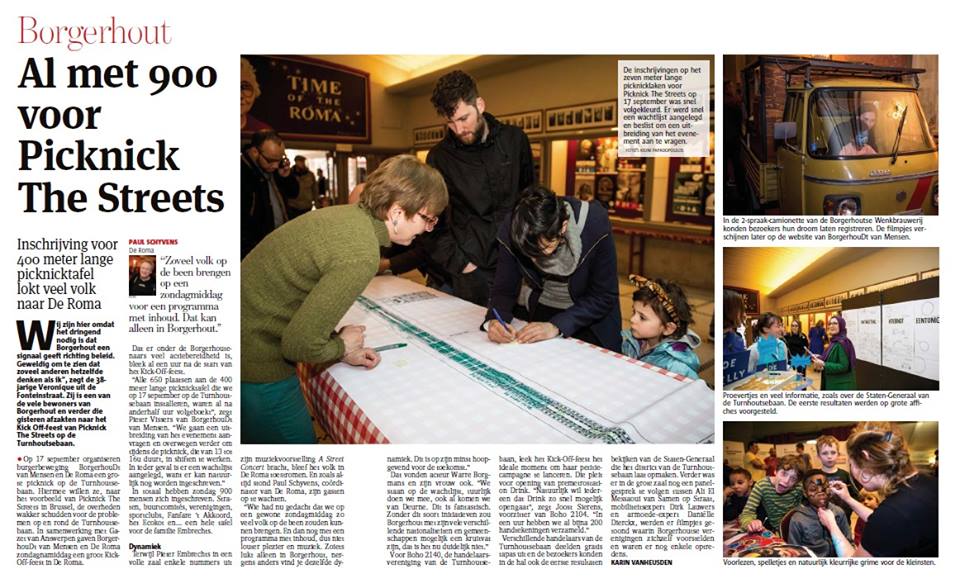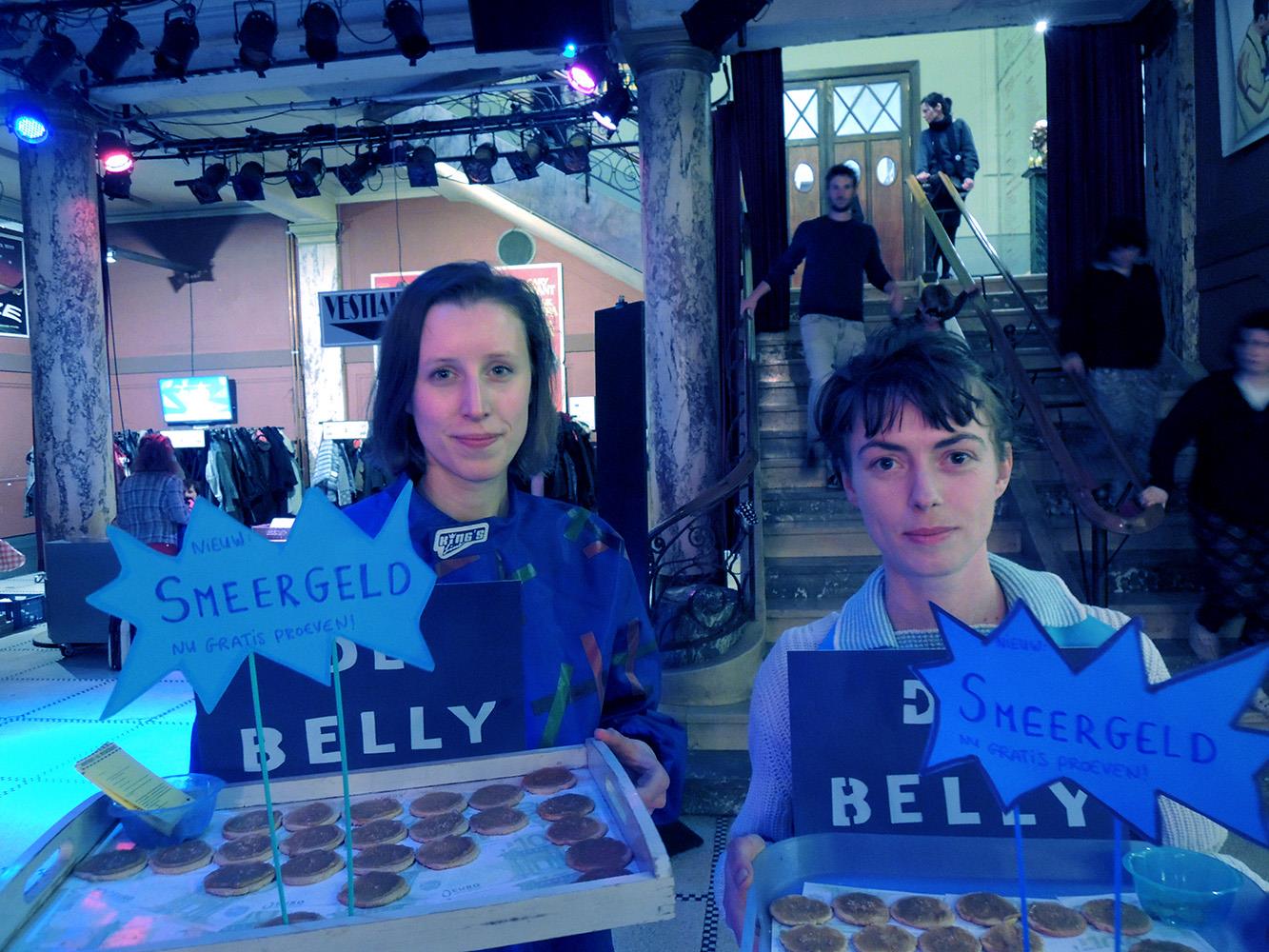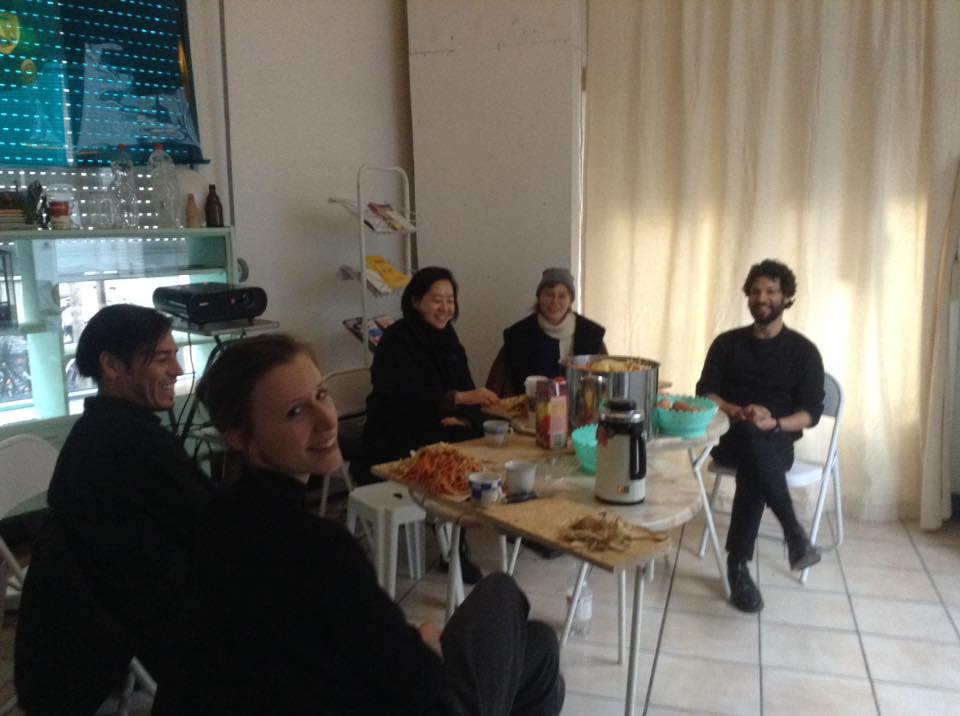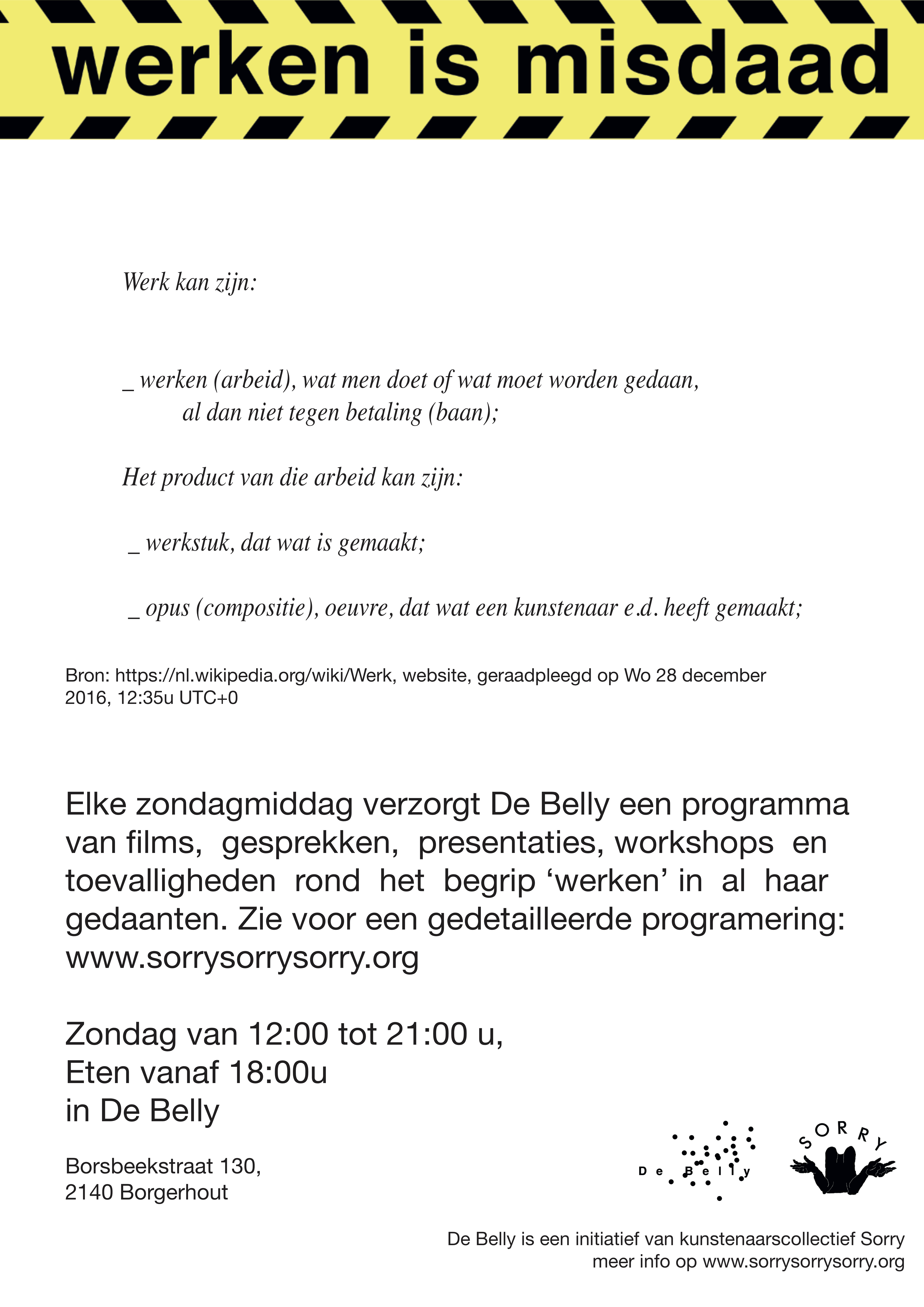 fb Rodebiet >>>