Connection >>>
Belly >>>
Wall of Fame >>>
INTERIOR>>>
Sorry Works >>>
SORRY HOME
SORRY IS ALWAYS UNDER CONSTRUCTION
Trojan Summer >>>
Sorry Partij
Snakbar
Het Testen van de Nieuwe Warmte
Chaos Yoga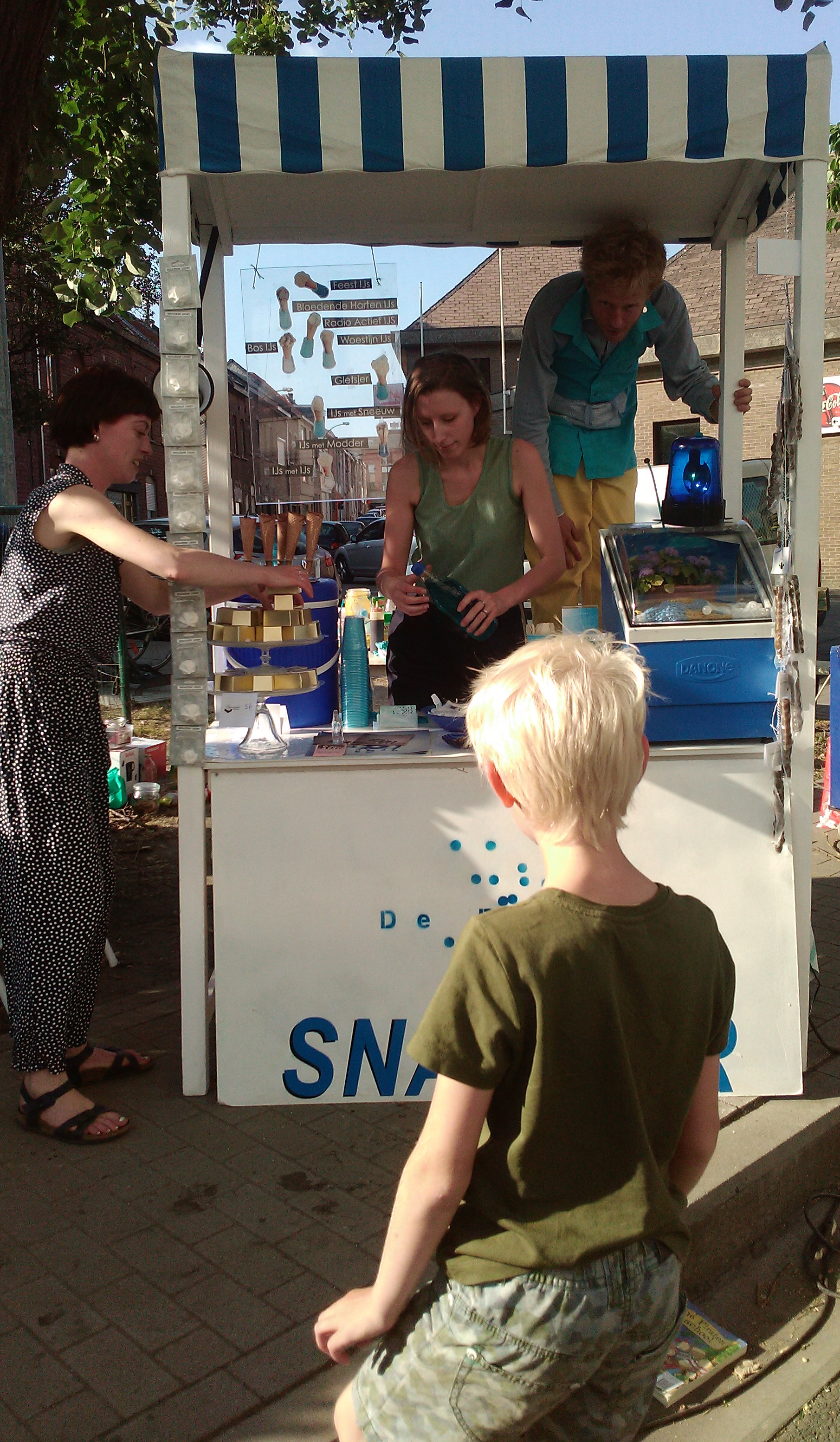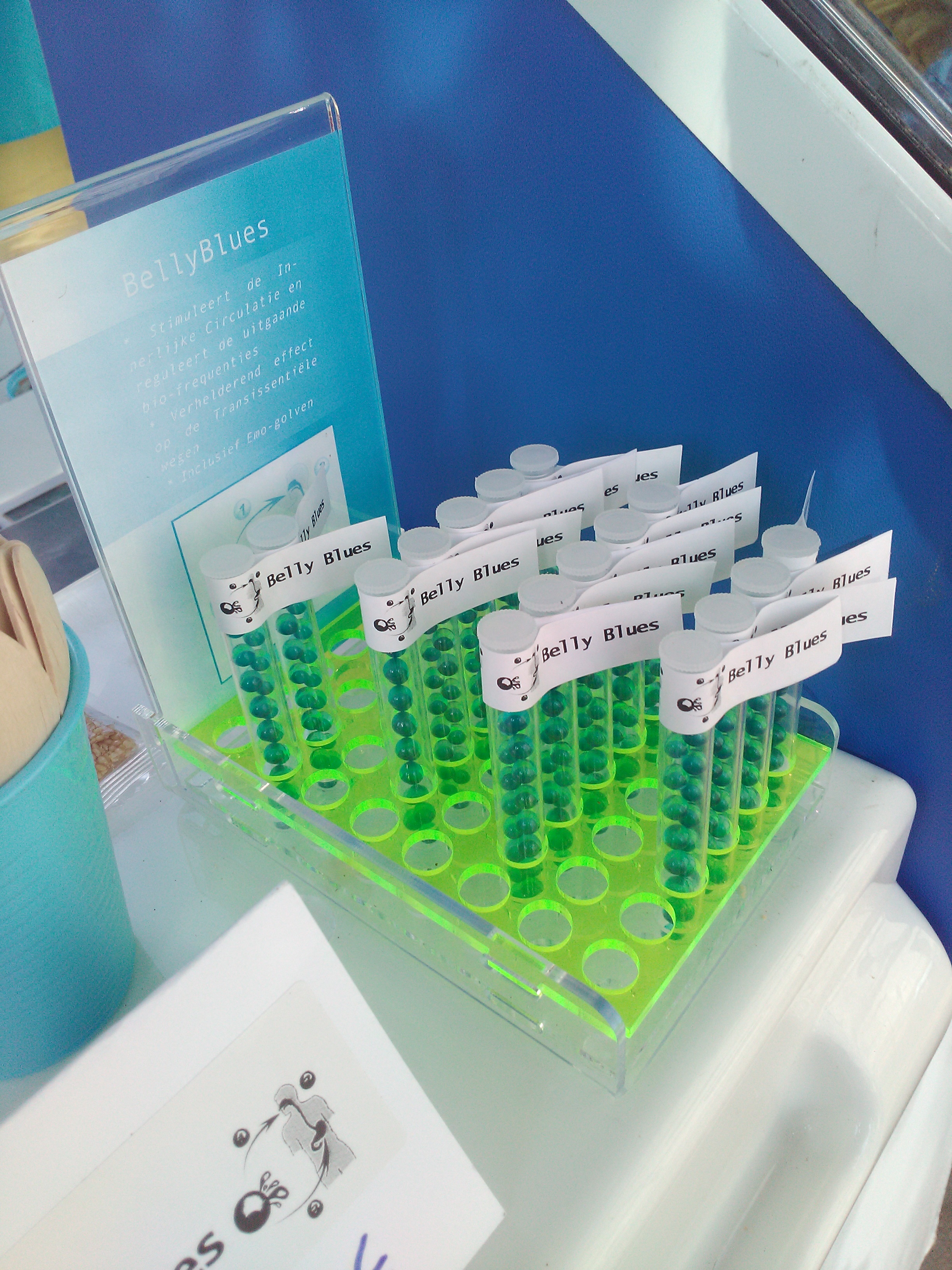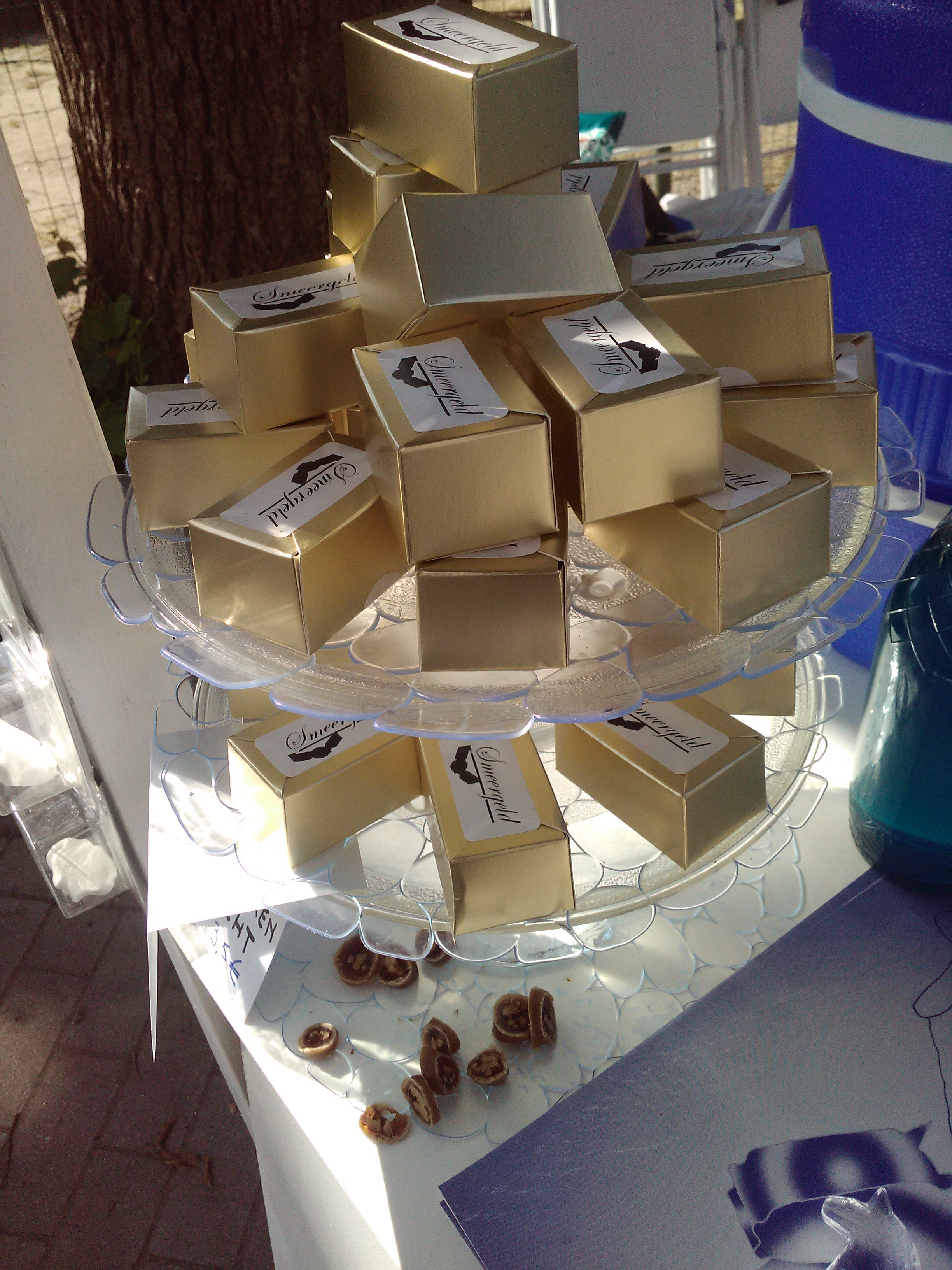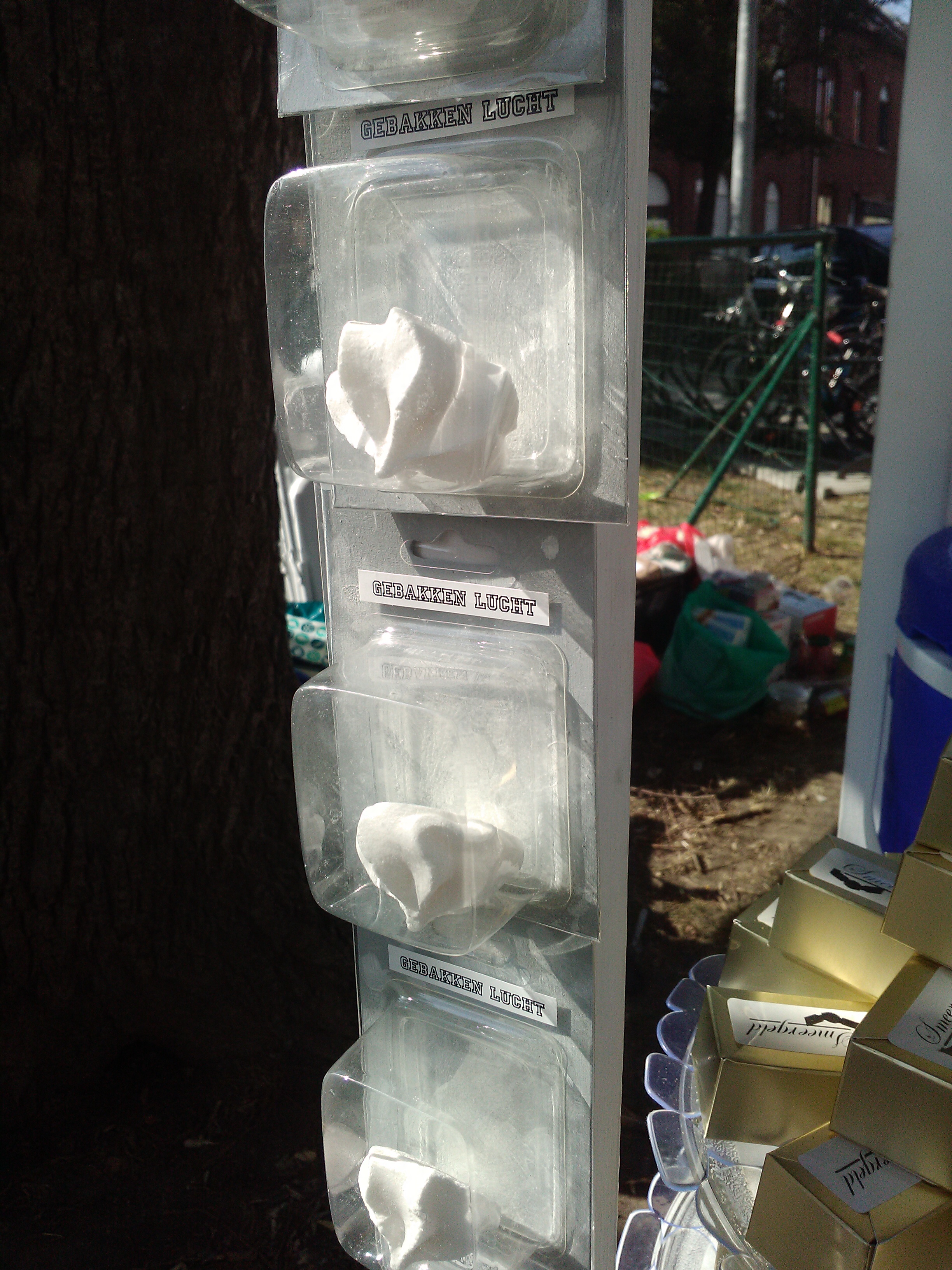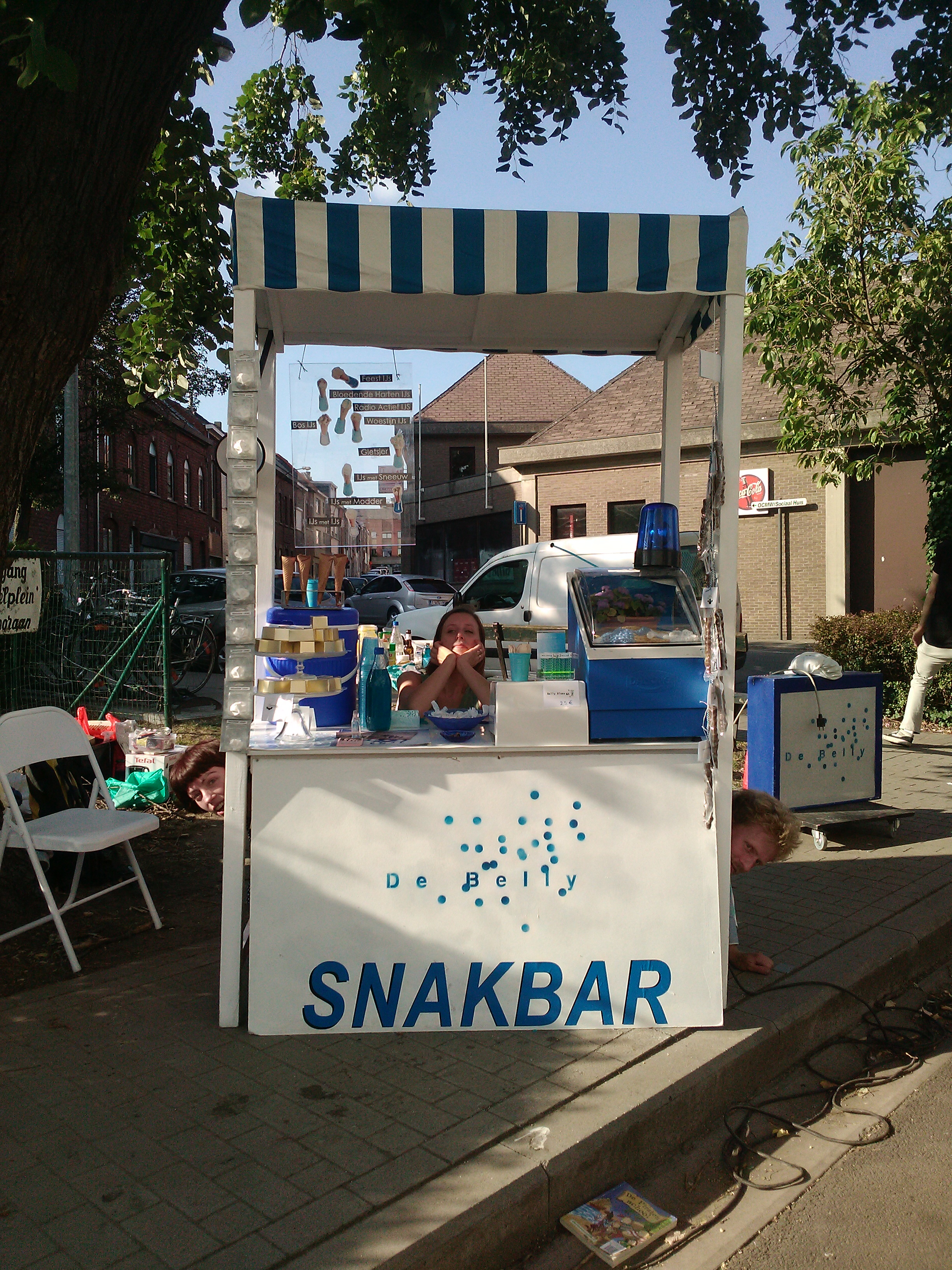 Voor al uw Snakkende wensen!

De Snakbar is een marktkraampje waar De Belly allerlei soorten multiples verkoopt op locatie. Ook verkoopt zij ijs aan vrije bijdrage.


For all your Longing wishes!

The Snakbar is a market stall where De Belly sells all kinds of multiples, on location. She also sells ice cream for a free donation.
Fijn Stof
Smeergeld, multiple, 2017
Belly Blues, multiple, 2017
Gebakken Lucht, multiple, 2017
Snakbar

Shop >>>