Connection >>>
Belly >>>
Wall of Fame >>>
INTERIOR>>>
Sorry Works >>>
SORRY HOME
SORRY IS ALWAYS UNDER CONSTRUCTION
Group Photo's
Pink Parade
Porn In Antwerp
4 Belgian Politicians
Onbekwaam en Onbevoegd
De Nieuwe Lucht
Trojan Summer >>>
Pitch Talk
Sorry Business Plan
Inhuldiging Sorry Plein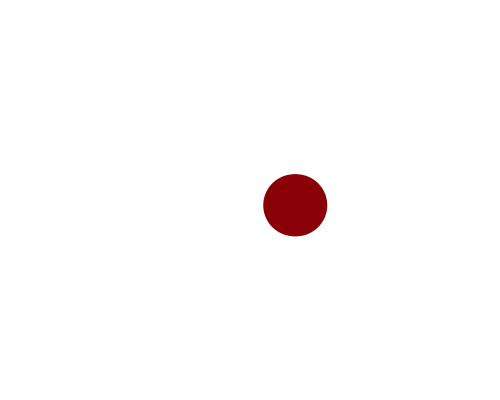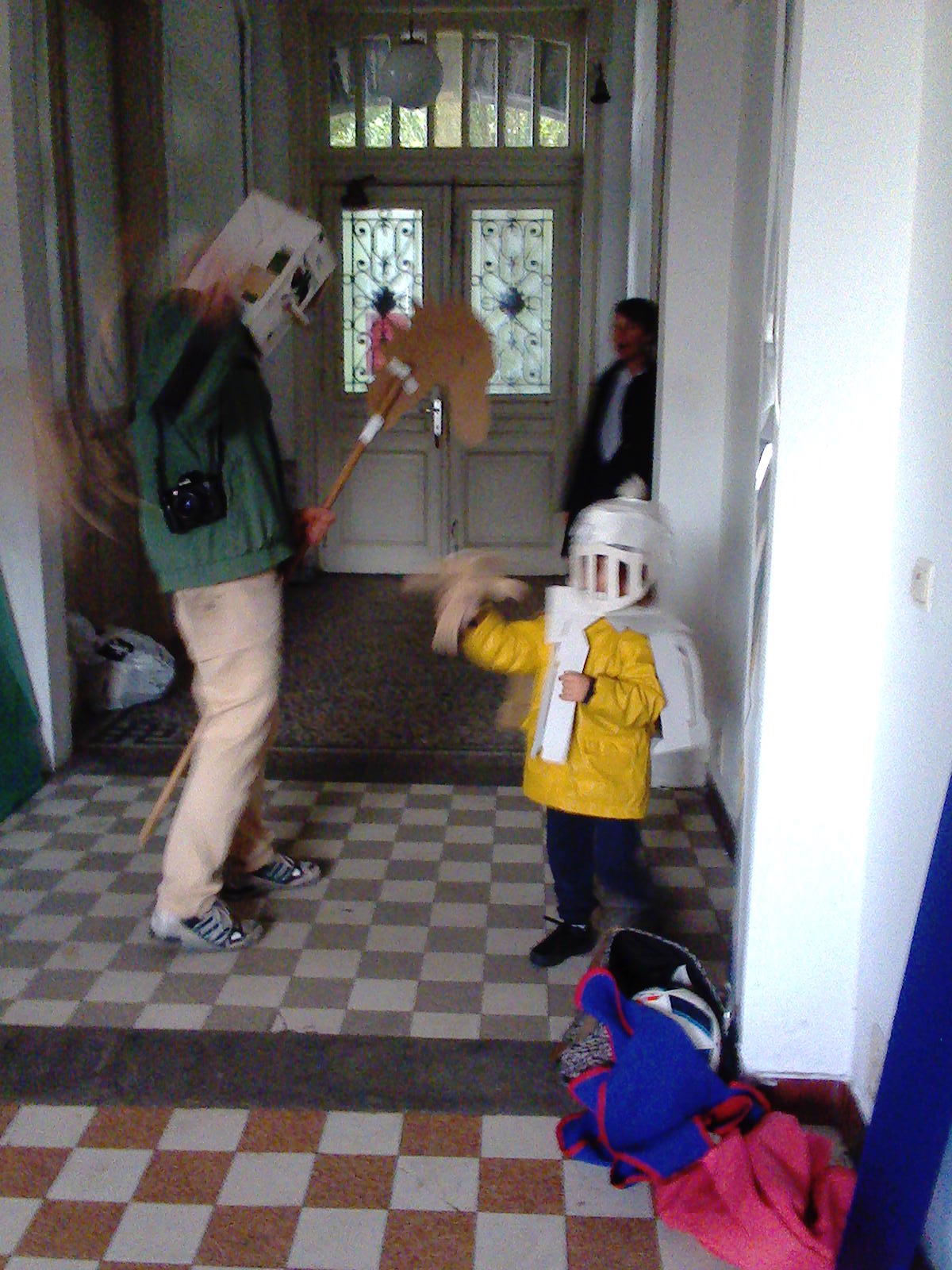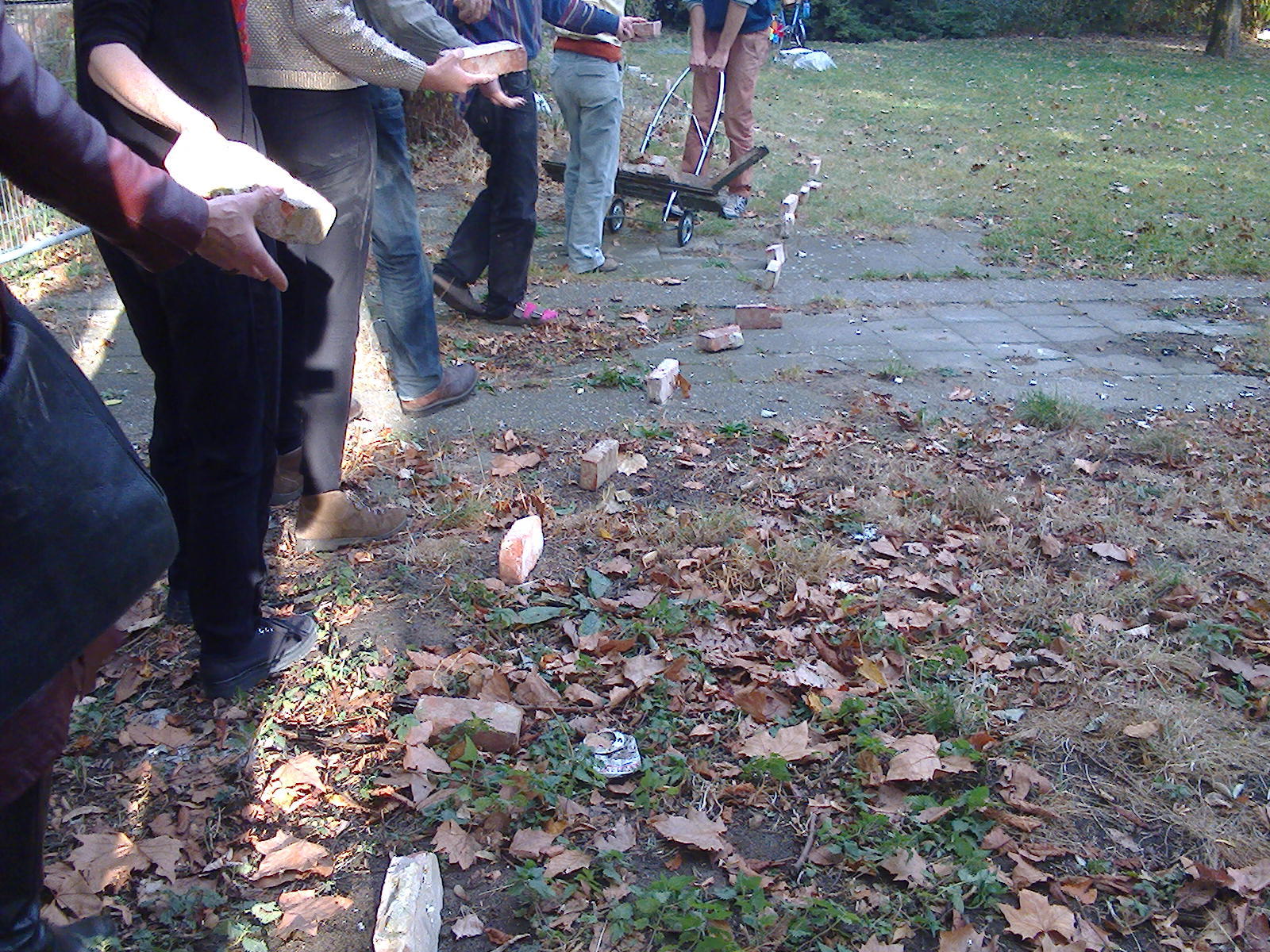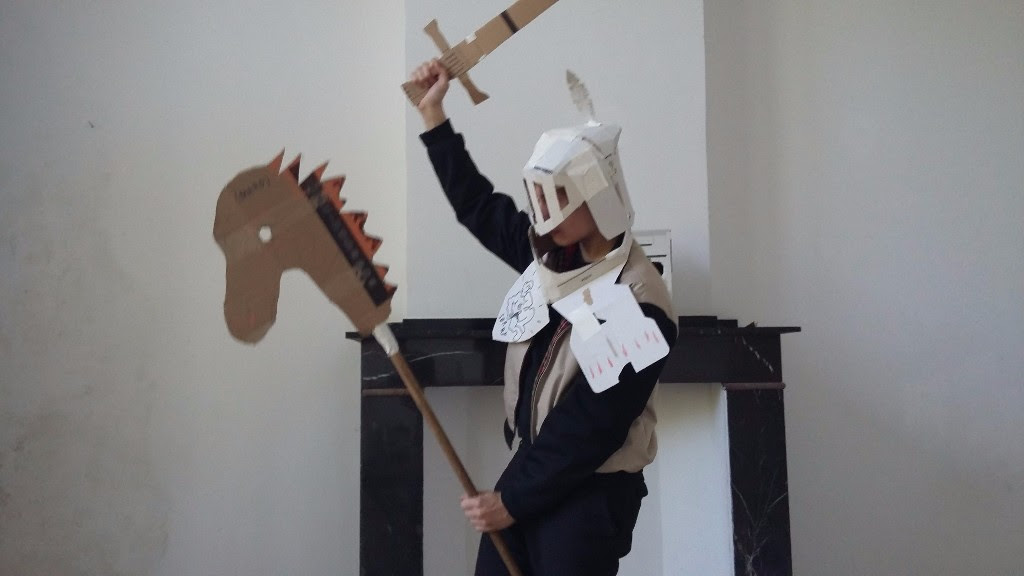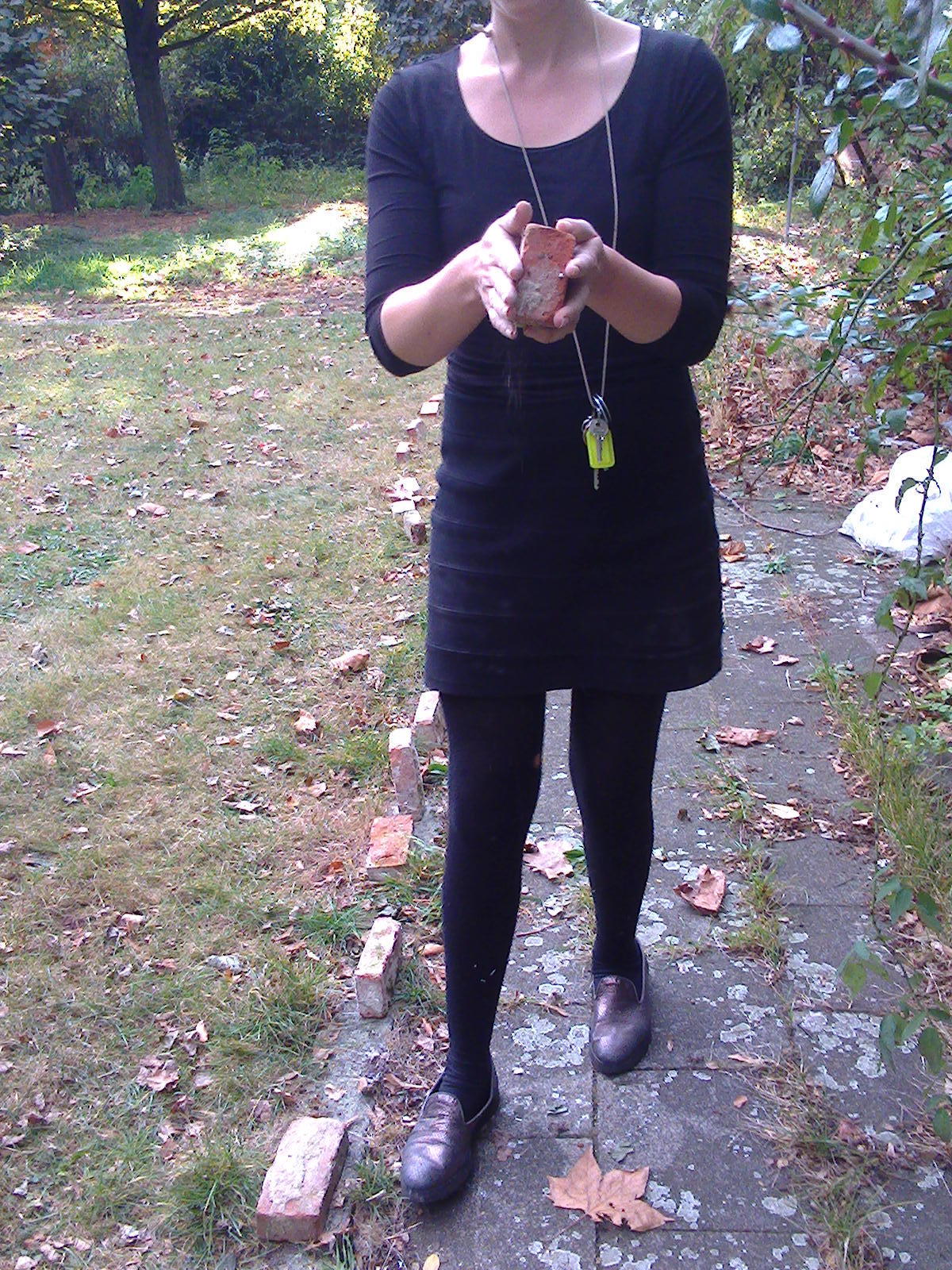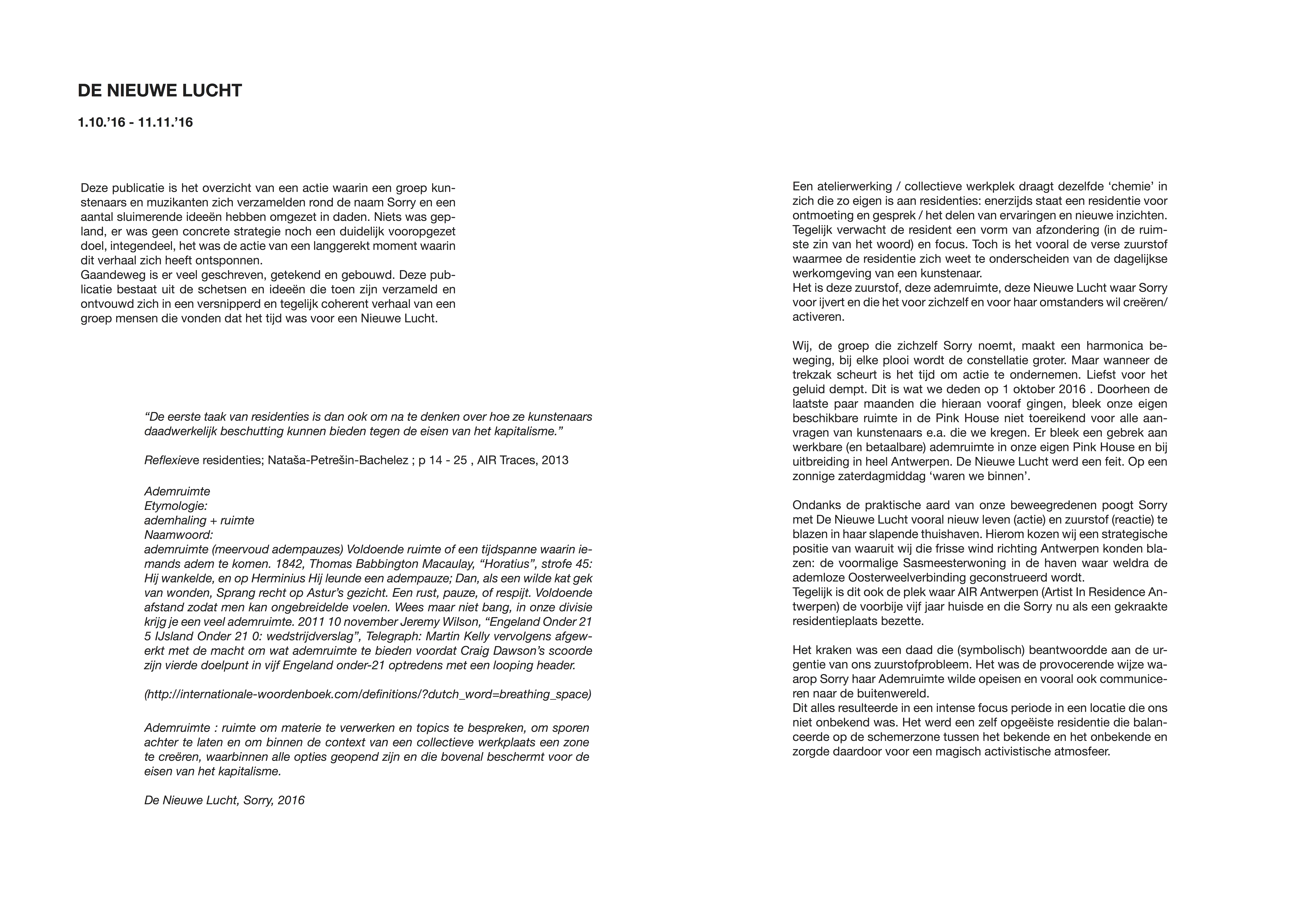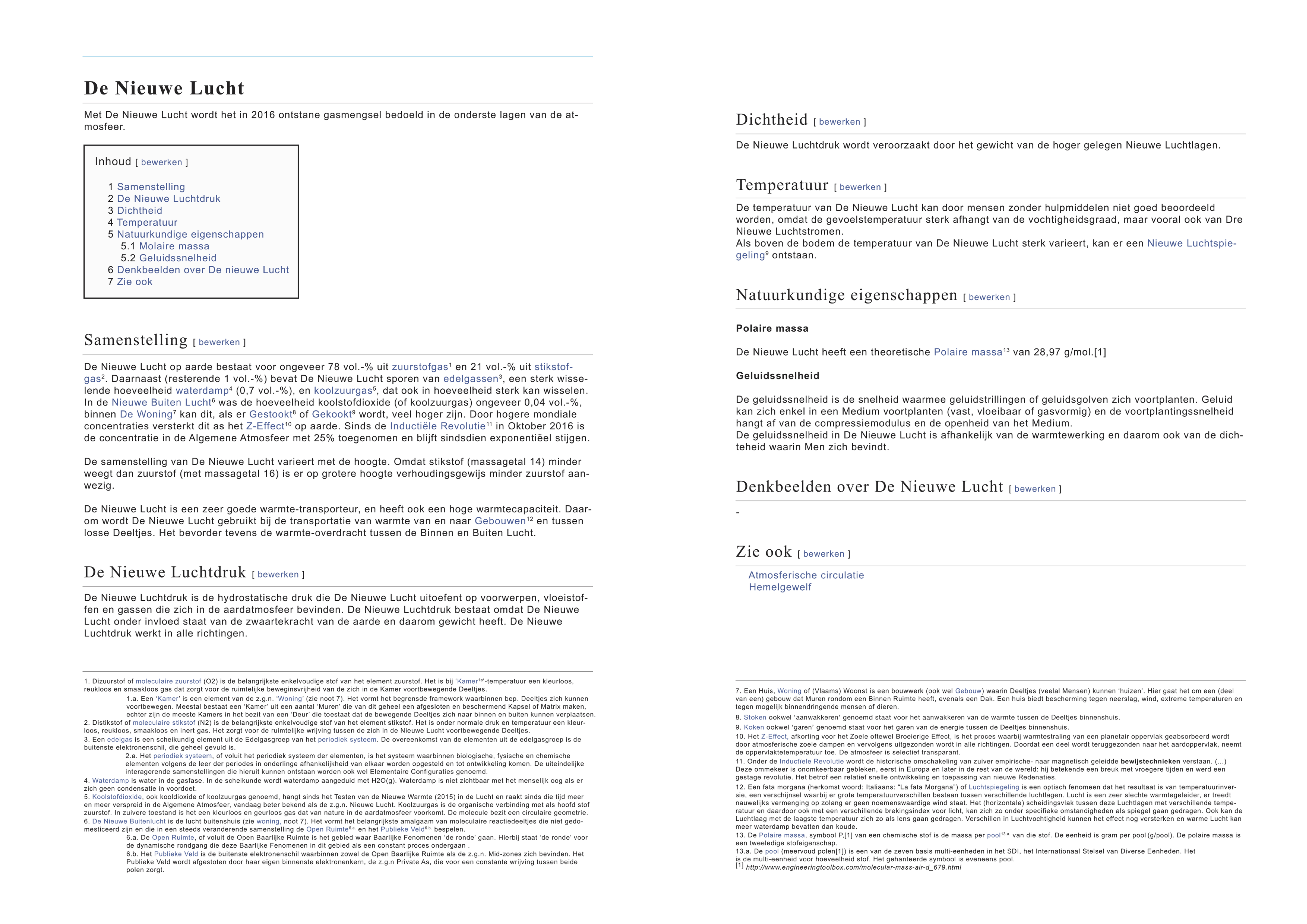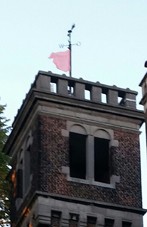 Kraakactie van voormalig Artist in Resident (AIR) Space in Antwerpen

"Beste Lezer van dit document,

Deze voormalige sasmeesterswoning is gekraakt door Sorry vzw, in afwachting van herbestemming nemen wij de rol van congiërge op ons.

Wij zijn bereid om in gesprek te gaan met de eigenaar en willen graag op een flexibele en respectvolle manier onderhandelen."
Shop >>>
De Nieuwe Lucht
Squatting of the former Artist in Resident (AIR) Space in Antwerp

"Dear Reader of this document,

This former harbour house has been occupied by Sorry vzw, awaiting for re-use we take the role of caretaker upon us.

We are willing to enter a dialogue with the owner and would like to negotiate in a flexible and respectful way. "