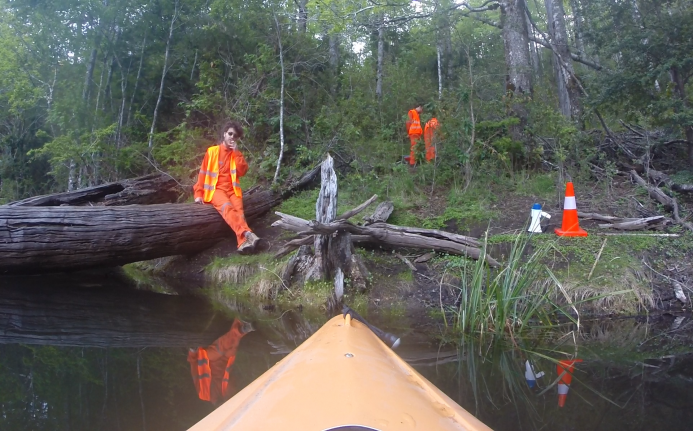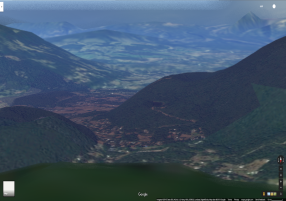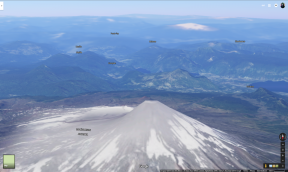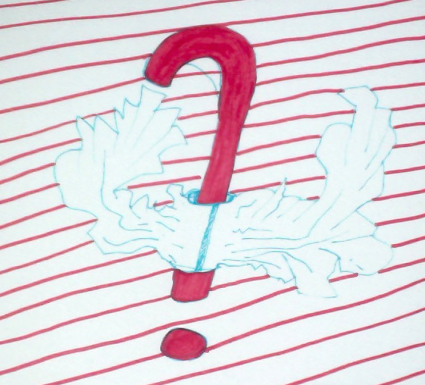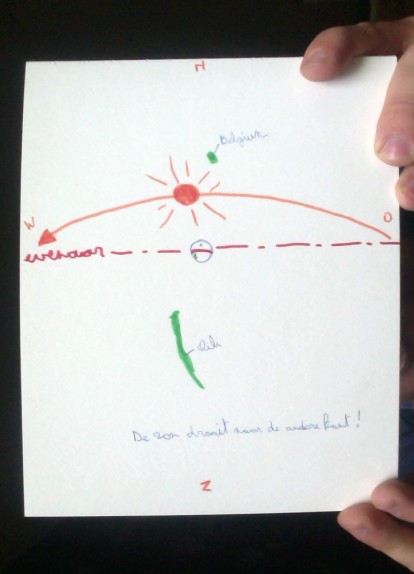 Megaphone-Ensemble working as futuristic indigenous people in the jungle of Chile!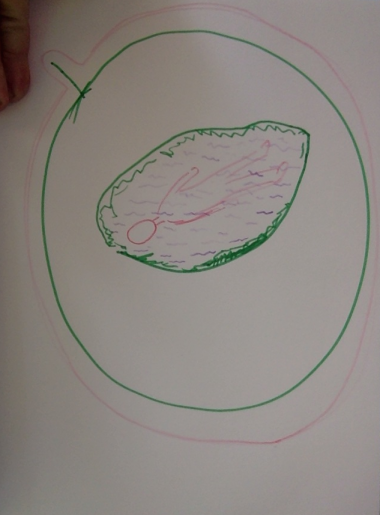 Vagina-paradise: sitting in a little pool - made of the rocks next to the sea - in the sun, little fishes swimming around you, only your mouth is out of the water. When you breath in, you float, when you breath out, you sink. You are alive in this world, knowing that if you stop breathing, you will see the universe. But now you know everything, like an embryo knows and it's wonderful!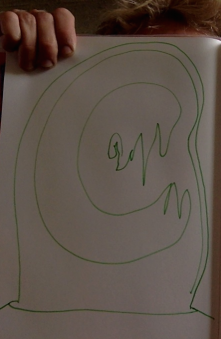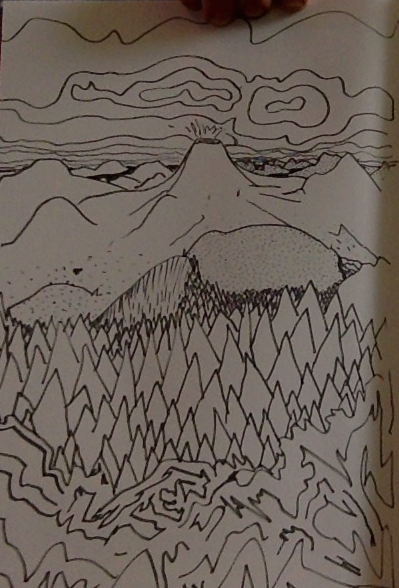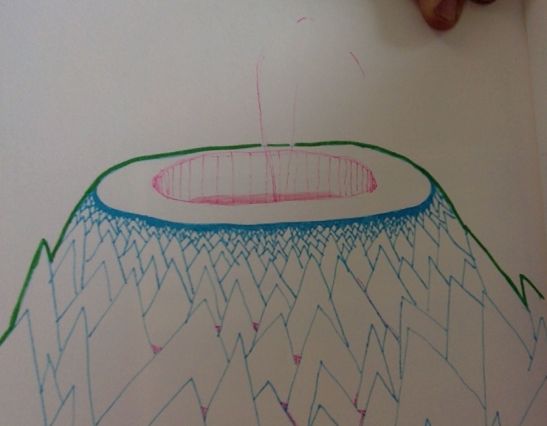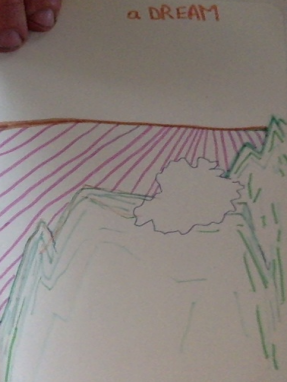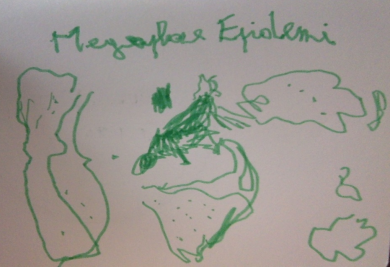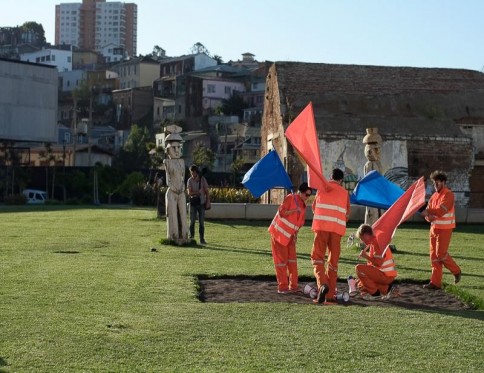 Tsonami-festival was BACAN!
In a park in Valparaiso the Megaphone-Ensemble played with 4 pendejos; me, Siet, Tomas and Nicolas!
Finding myself in Chile nearby the volcano playing clarinet.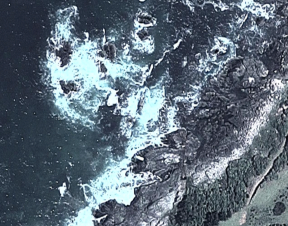 Connection >>>
Belly >>>
Wall of Fame >>>
INTERIOR>>>
Sorry Works >>>
is
the
website
of
an
artist-run
space
based
Belgium.
Sorry
is
always
under

construction.

in
HET TESTEN VAN DE NIEUWE WARMTE >>>
SORRY HOME
SORRY IS ALWAYS UNDER CONSTRUCTION
Group Photo's
Pink Parade
Porn In Antwerp
4 Belgian Politicians
Onbekwaam en Onbevoegd
De Nieuwe Lucht
Trojan Summer >>>
Sorry Partij
Snakbar
Het Testen van de Nieuwe Warmte
Chaos Yoga
Pitch Talk
Sorry Business Plan
Inhuldiging Sorry Plein
Fijn Stof
Shop >>>